SHOP SHELLEY
SHOP FOR EXCLUSIVE PRINTS, ART PIECES, AND PUBLICATIONS WITH WORKS FROM SHELLEY MILLER. #SHOP SHELLEY
These one-of-a-kind, original fabric compositions are 9" x 9" each, framed in a white wooden frame. $125 Can each including taxes. Please message me for purchase inquiries.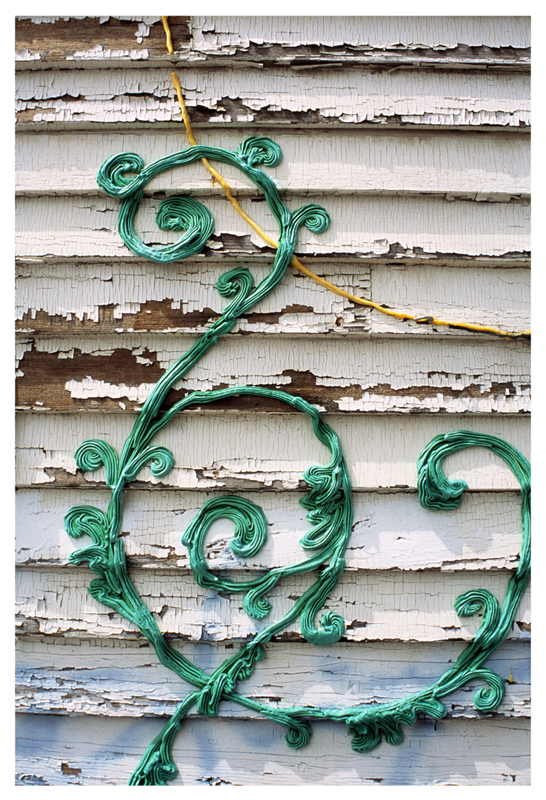 A variety of prints on archival photo rag paper, click #ShopShelley to get more info and make purchases.
books
Links to where you can purchase books that my work has been featured in.
What is graffiti? And why have we, as a culture, had the urge to do it since 30,000 BCE? Artist Fiona McDonald explores the ways in which graffiti works to forever compel and simultaneously repel us as a society. When did graffiti turn into graffiti art, and why do we now pay thousands of dollars for a Banksy print when just twenty years ago, seminal graffiti artists from the Bronx were thrown into jail for having the same idea?
Dans la nuit des temps, dans les îles éloignées du Pacifique, commence le long voyage d'une plante qui façonnera l'histoire du monde entier pendant des millénaires et jusqu'à nos jours. (available only in French)
In this publication appear both works of author and other anonymous actions: plastic and urban artists, sculptors, acrobats, architects, invisible theatre, artivists, spontaneous, witty, critical, humorous, ironic actions, guerrilla... All of them have something in common, to contribute in one way or another to expand the possibilities within the wide world of urban emotions.(available only in Spanish)